KEY FEATURES
The most accurate information and the most precise knowledge about Sun and Moon
Sun

Instantly see today's sunrise and sunset times at your home screen

Moon

Get data about moonrise/moonset and moon phase

Photo Planner

Simplifies complex planning, letting photographers focus on creativity

AR View

Directly track the solar and lunar movement on your camera

AR Search

Use AR Search to see when the Sun or Moon will pass from any point

Notification

Don't miss any solar and lunar events

Map View

Visualize Your Plan on the Map

Favorite List

Switch easily between preset locations
HARNESS AUGMENTED
REALITY TO PLAN
UNIQUE SHOTS
The AR View (Augmented Reality) displays the solar/lunar position directly overlaid on smartphone camera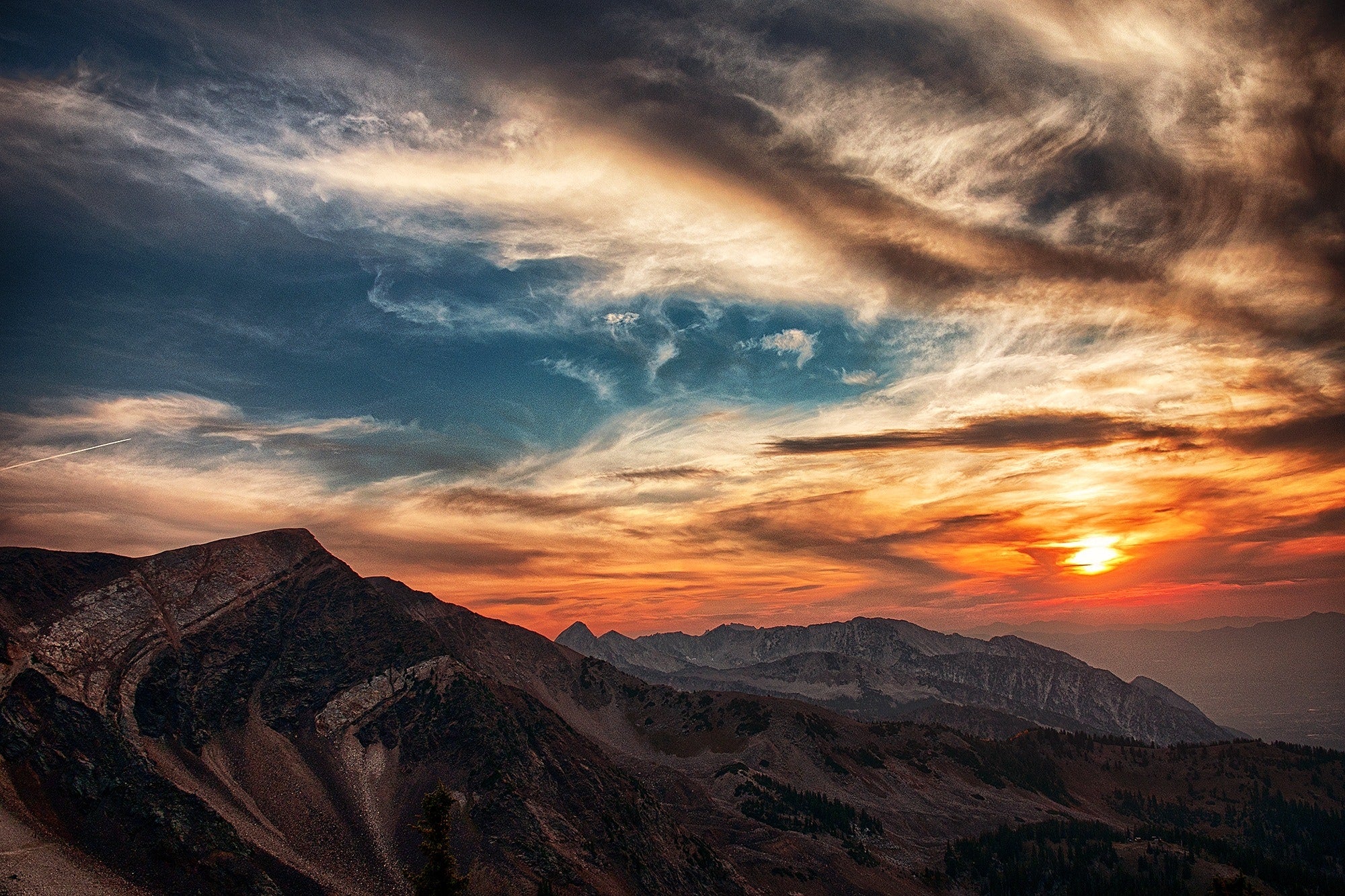 PERFECT SHOT = PERFECT LIGHT
Find the right time for the perfect natural light. Anywhere!
VISUALIZE YOUR PLAN ON THE MAP
Do not forget to consider the movements of the sun when choosing a campground, buying a house or even planning a travel route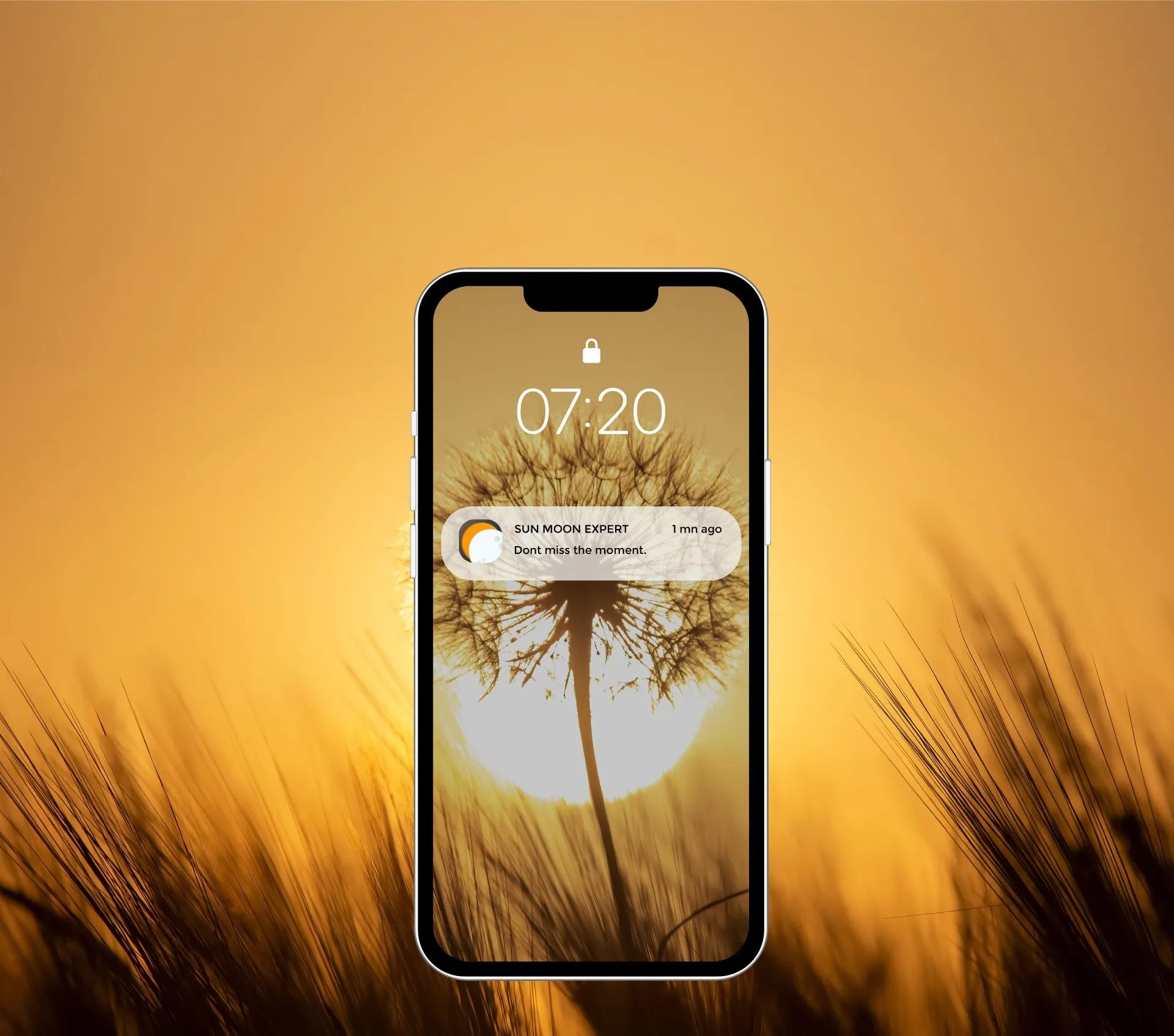 SEARCH, SCHEDULE,GET NOTIFIED
Dont miss the moment. Receive notifications for sunrise/sunset, golden & blue hour times and more!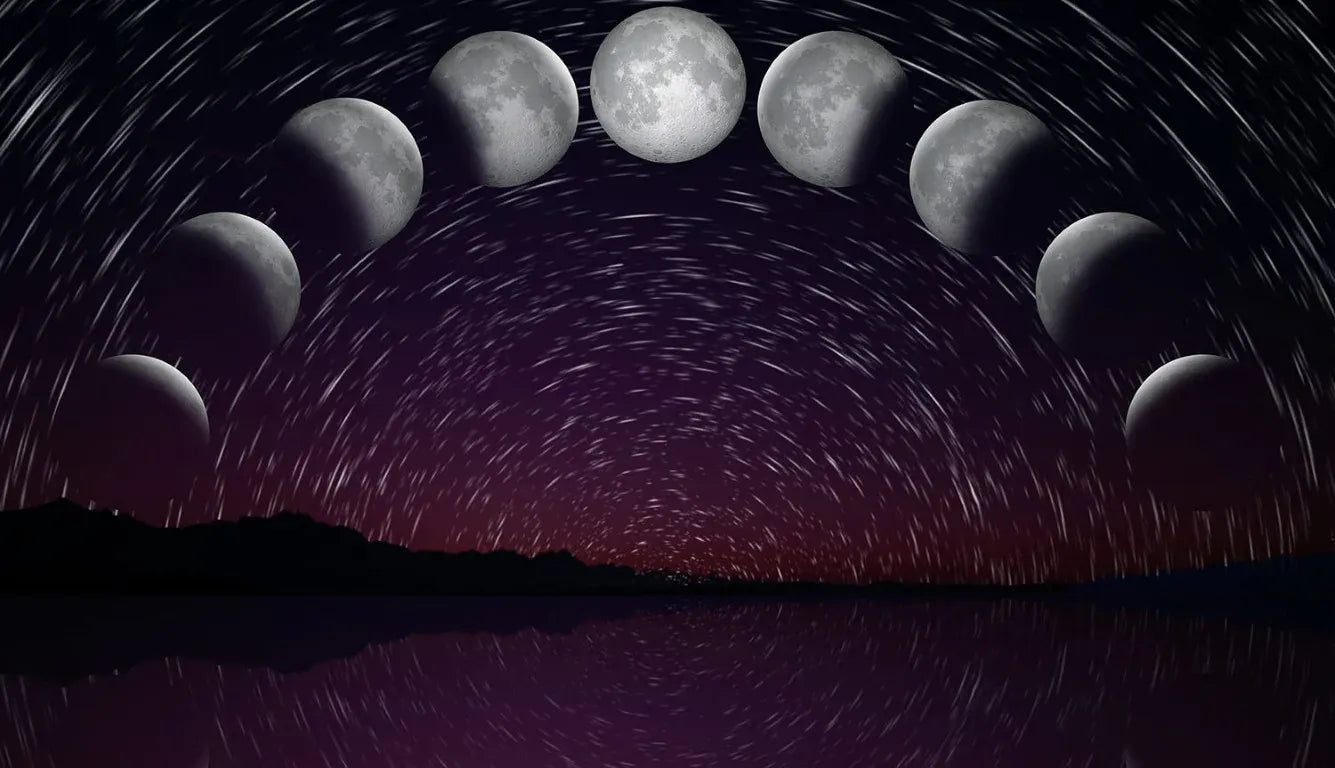 How to Photograph Moon by Using the "Sun Moon Expert" App
Moon photography is a part of astrophotography. In astrophotography, we click the night sky that involves the moon, star trail, Milky Way, and other deep space objects like nebulae and other galaxies.