MIOPS SPLASH WATER DROP KIT controls every drop and your equipment with a great precision.
This allows you to focus on creativity rather than time consuming routines of water drop photography
ADJUST EVERY STEP FROM YOUR SMARTPHONE
MIOPS SPLASH is a smartphone controllable standalone device. You can change all of the settings remotely right from your smartphone. The Bluetooth connection makes the splash photography easier for you.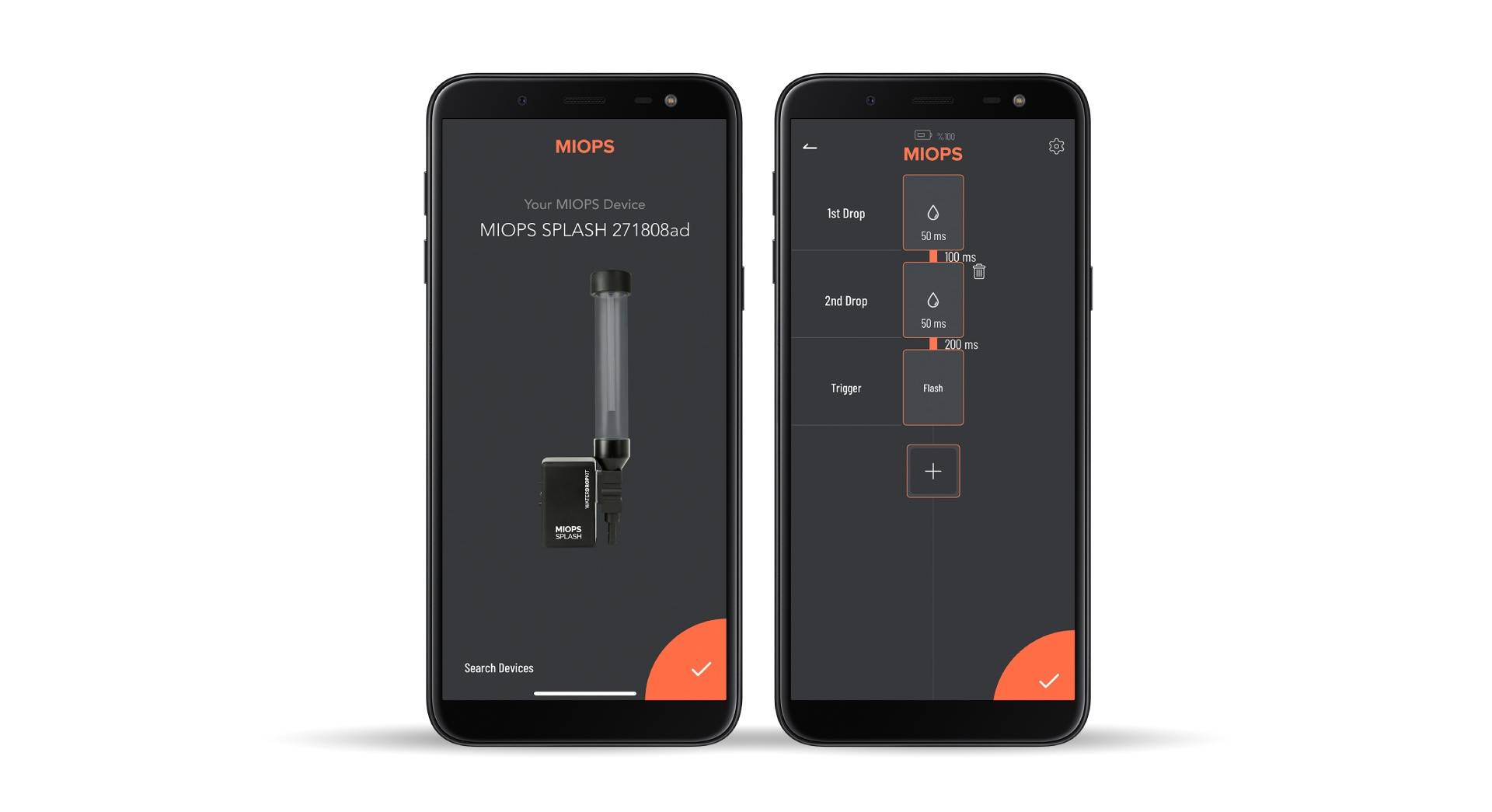 MIOPS SPLASH offers the freedom to trigger either your flash or your camera. You can select the exact combination to capture the splash you always dreamed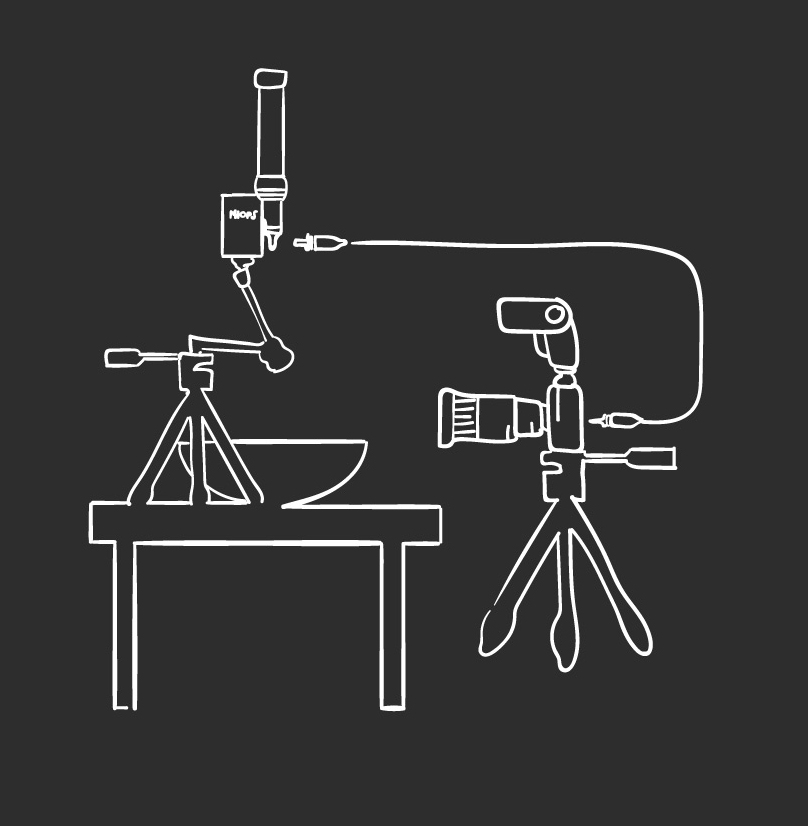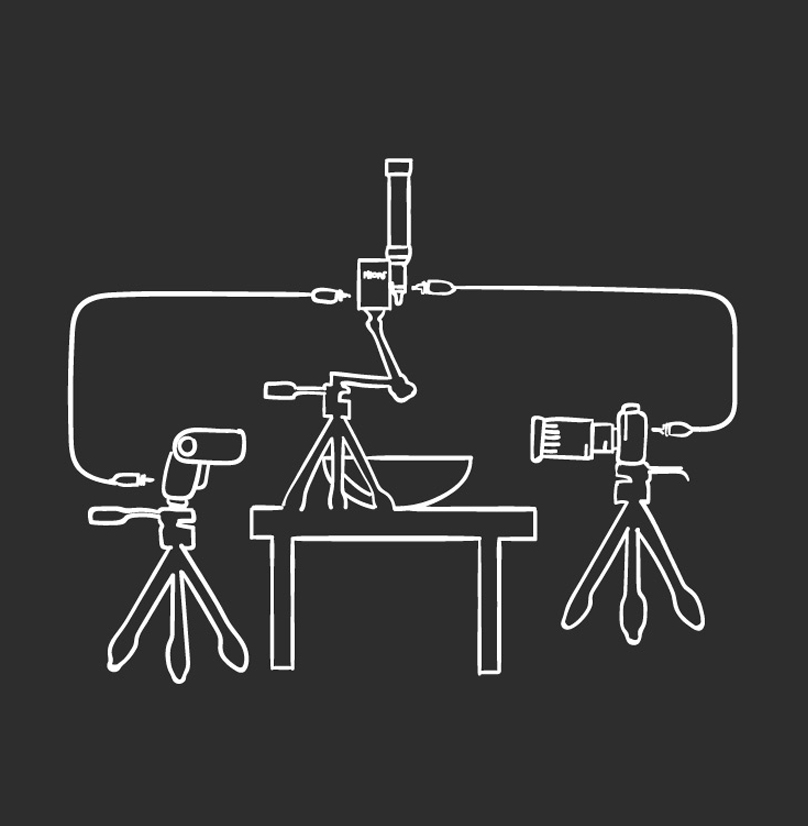 We designed it with every detail in mind so that you don't have to deal with details while taking water drop photos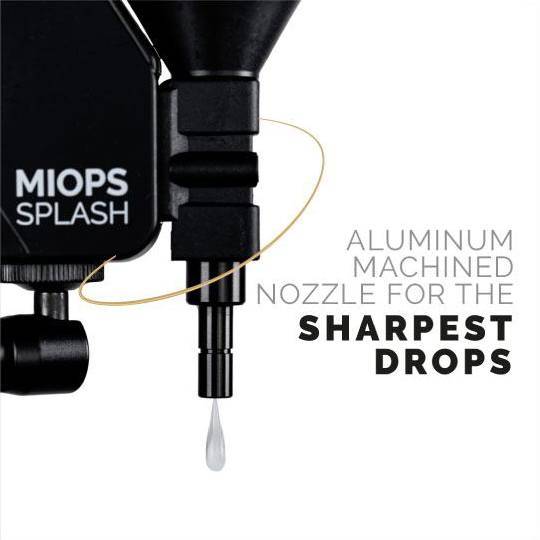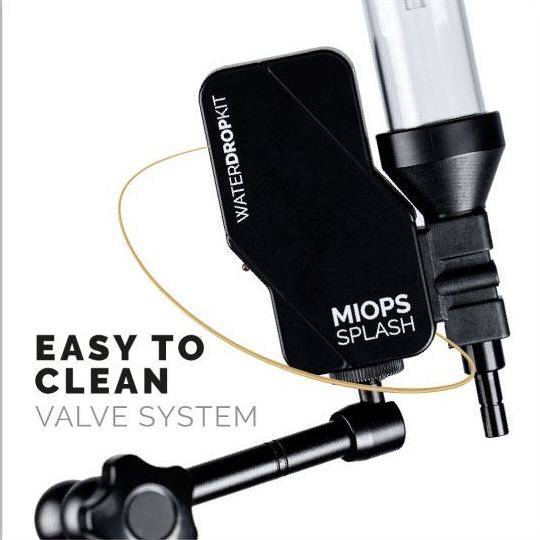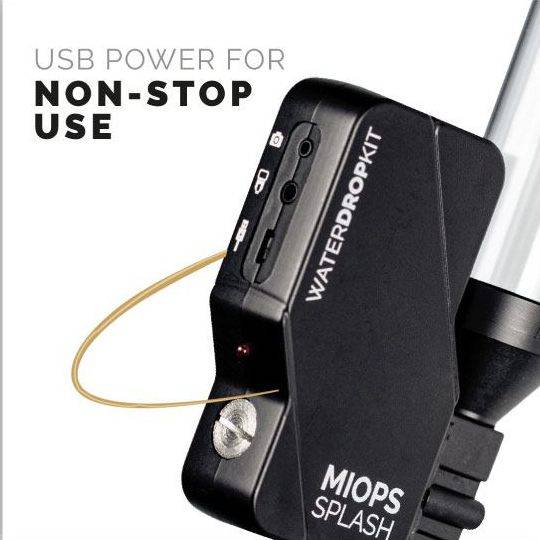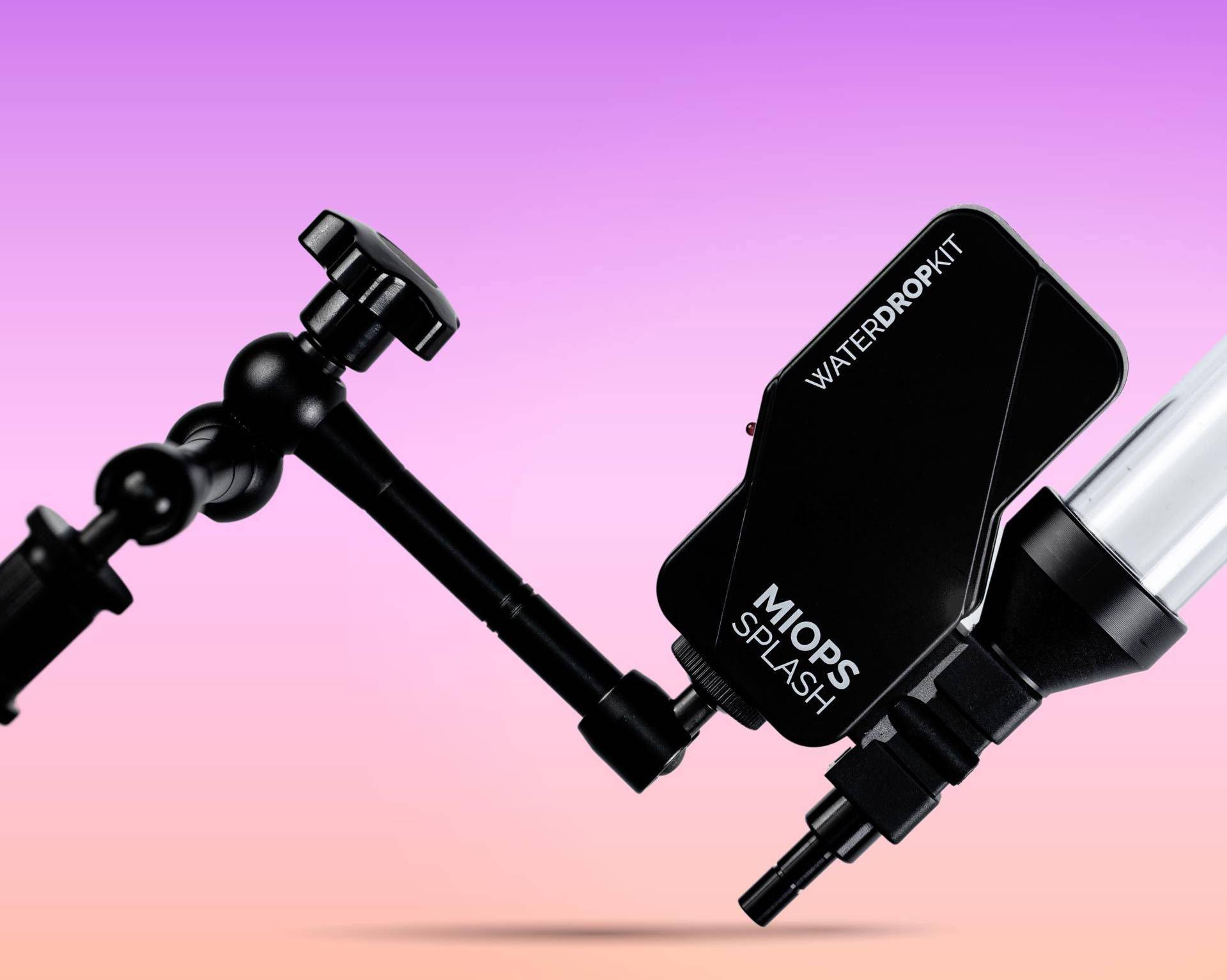 HOLDER KIT FOR EASY ADJUSTMENT
The built-in holder kit is a great solution for easy adjustment of MIOPS SPLASH
WATER DROP PHOTOGRAPHY FINALLY HAS A MIOPS TOUCH!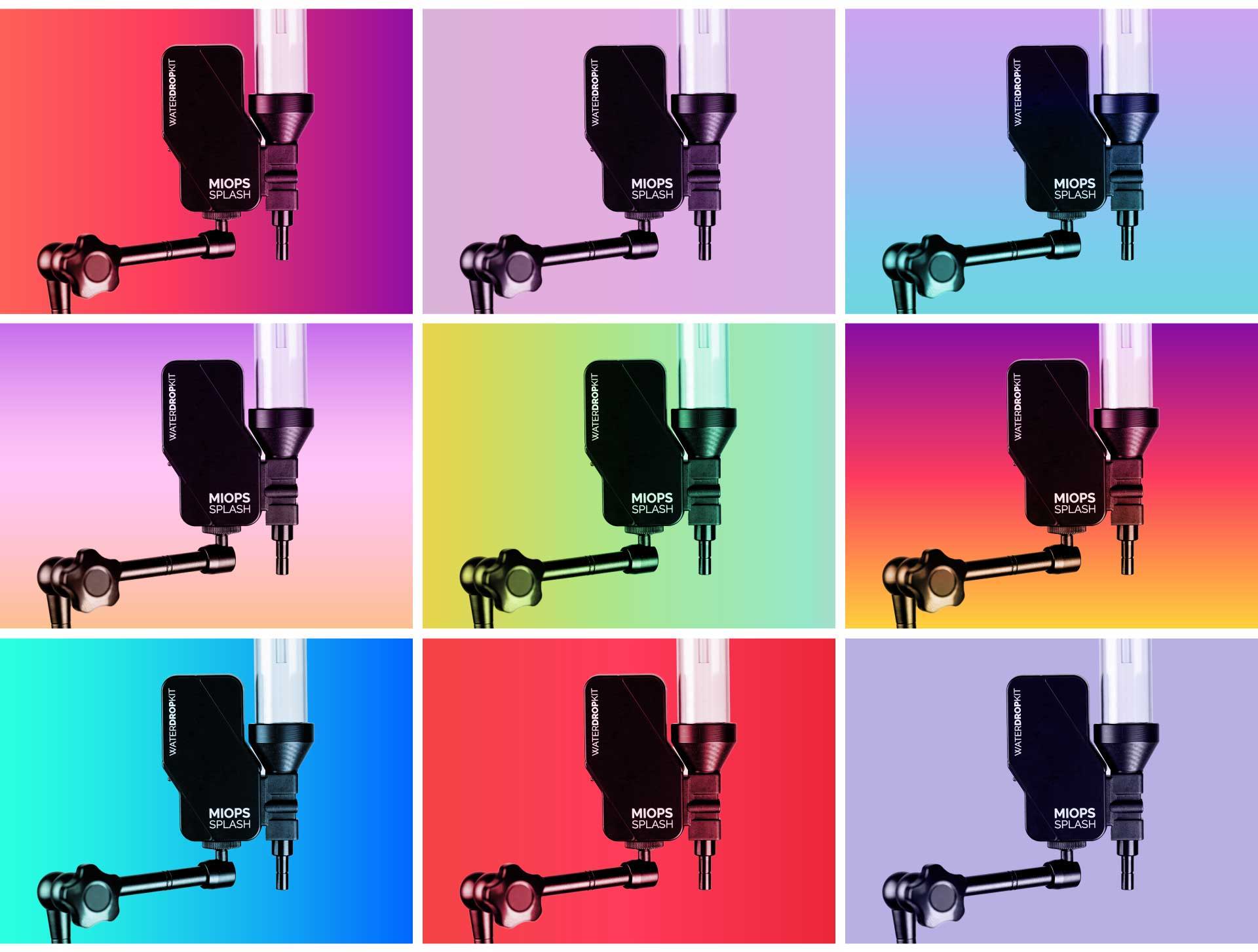 A NEW UNIQUE PHOTO AT EVERY ATTEMPT